LettsRetreat offers exclusive and luxurious eco retreats where families, friends, and teams can escape.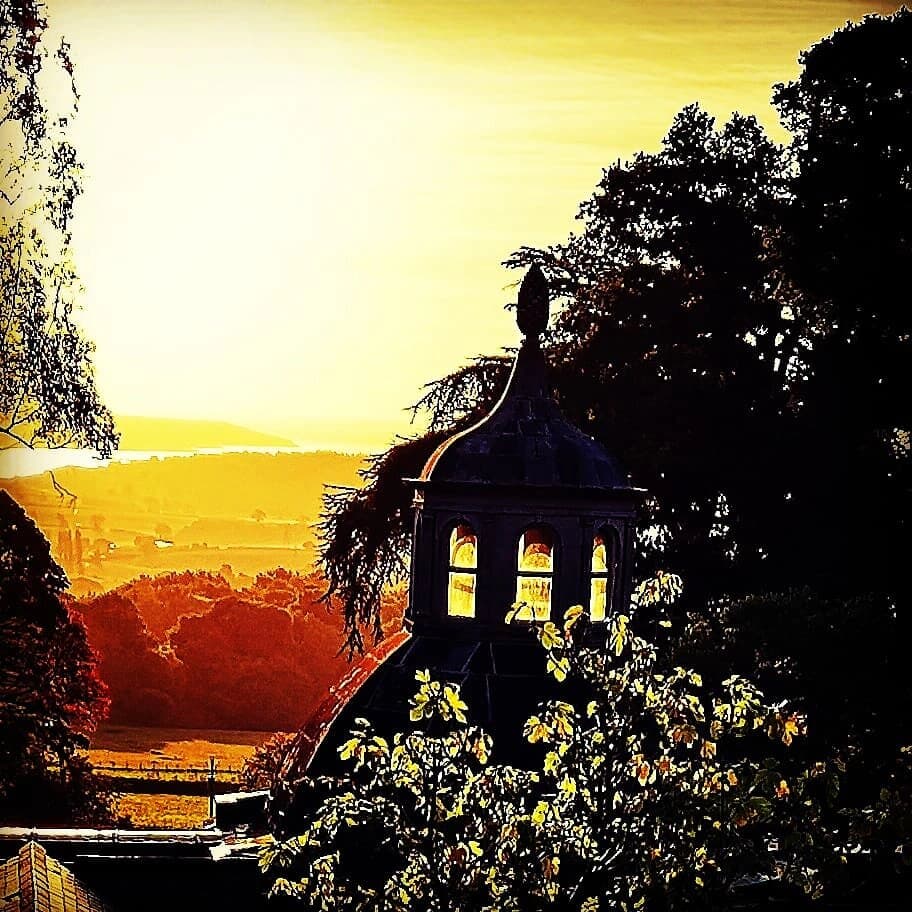 LettsGroup is excited to announce the launch of its latest venture, LettsRetreat at LettsRetreat.com. LettsRetreat is offering eco-stays at rewilded climate conscious parks, the perfect space for an escape for anyone from families to businesses.
The eco retreats will provide a place to experience nature that many of us no longer know. As removed from the urban centric world most of us live in now, at a LettsRetreat you will be immersed in an unpredictable natural environment. Adopting LettsGroup's wider green values and agenda, LettsRetreat will ensure that each of its retreats are marked by beautiful scenery, a deep history, and a rewilding project at its core.
The venture, led by Philip Letts and his team, is kicking off its initiative with its first retreat in Devon, England. Mamhead Park South is one of the UK's leading smaller scale rewilding projects, complete with a fascinating history reaching back to the Domesday book. The retreat is not just an escape, but an experience. Visitors can stay in historic buildings by Robert Adam, walk through a Capability Brown Garden that's been rewilded, or enjoy the environmentally conscious open-air art.
The venture plans on expanding to a series of locations. All will be rewilded and each will share the LettsRetreat values of climate awareness, creativity and biodiversity. Much like LettsGroup's other ventures, thinking green is at the center of this project. These estates will continue the rewilding initiative that started in Devon. LettsRetreat's rewilding project will continue to be refined and grow as the venture does.
These spaces are not just for families and friends to retreat. The latest venture offers businesses the perfect creative getaway for their teams to step back from the typical day-to-day and find some inspiration, all the while enhancing their NetZero credentials.
Culture is a hallmark of LettsRetreat, both in its rich history and the offering of open-air art and sculpture that is placed all-around it. Each location will be offered as destinations for film shoots, expanding on the portfolio of TV shows, Indie movies, wedding videos and wildlife documentaries that have already filmed at LettsRetreat's first eco retreat. The eco estate has also hosted magazine shoots, and featured in Harper's Bazaar's top 10 holiday stays in the UK.

Sign up to LettsRetreat + to receive the digital experience today with weekly newsletter updates. LettsRetreat's site is now live for visitors, creators, and environmentalists. LettsRetreat is a venture of the branded incubator group, LettsGroup, which is active through @LettsGroup on twitter.
---
LettsRetreat is a LettsGroup company. For press inquiries and requests contact: [email protected]